A Non-Technical iPhone Startup: A Phone Case with a Light-up Mirror
Want to take perfect selfies anytime of the day or night? Tired of using your phone camera to touch up your makeup or fix your hair? Had enough of carrying around bulky mirrors in your handbag? Sick of being embarrassed because you've had something stuck in your teeth for hours?
The MirraMirra case is a solution with a unique design and 4 different colours to choose from. We help tell the story in this video:

The Light feature helps with makeup touch-ups in dark environments. MirraMirra has the same front facing light benefits for taking selfies as competitor cases but with the added benefit of a mirror and a slim design.
MirraMirra's lights are powered through your iPhones LED torch, so there is no charging required.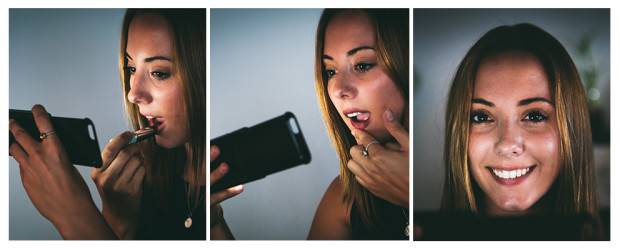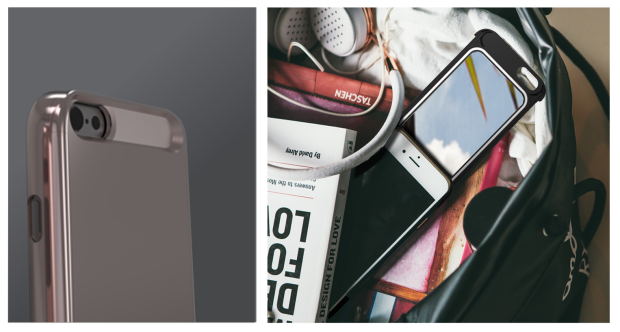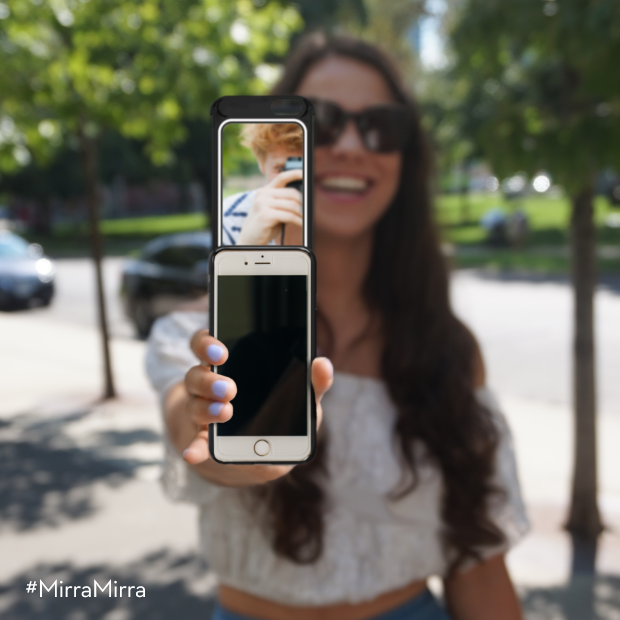 Putting the product to the test
We worked with Shine Influencers to produce a video filmed at our space, Now Common in Toronto.
How it all started: Founder's share their story
As with many great ideas, this one started small, in one of our favourite cafes just outside of Melbourne, Australia. We noticed a woman trying (with little success!) to fix her makeup using the front camera on her phone.
Figuring that there must be an easier way to do this, and after doing a lot of research and speaking with many people we realised that this was a problem that a lot of people faced, so we set about finding a solution. And from there Mirra Mirra was born. An iPhone case with a slide out mirror and backing lights.
How it works
Tiny prisms in the top half of the case catch the light from the LED torch on your and reflects it around the mirror using 2mm fibre optic tubing. This allows the perfect amount of light to reflect onto users face for optimal use when fixing makeup or taking selfies.

There is also an app that has been designed to complement the MirraMirra case by activating the light with the touch of a button. Further to this the phone screen becomes an additional light source where users can adjust the brightness and switch between different tones (white, blue and a warm light) to select the right light for every occasion.
The Mirra Mirra Case is currently available for the iPhone 6 and 6S. If our crowd funding is a success we will start developing Mirra Mirra for the iPhone 7 (due out next month) and different android devices.

Crowdfunding Campaign now live on Indiegogo
The MirraMirra team is ready to take pre-orders online now through Indiegogo!
"We had a great idea. So we did the research, completed the development and ended up with an amazing product. We have funded the project internally up until this point but now we need your help to bring it to life! All money raised from IndieGoGo will help us get one step closer our goals of producing a truly great product to share with you. Raised funds will be allocated to offset tooling and first run production costs. We are more than confident that with the funds raised from IndieGoGo we will be able to finish tooling and deliver to all of our backers." — Matt, Mark & Team MirraMirra